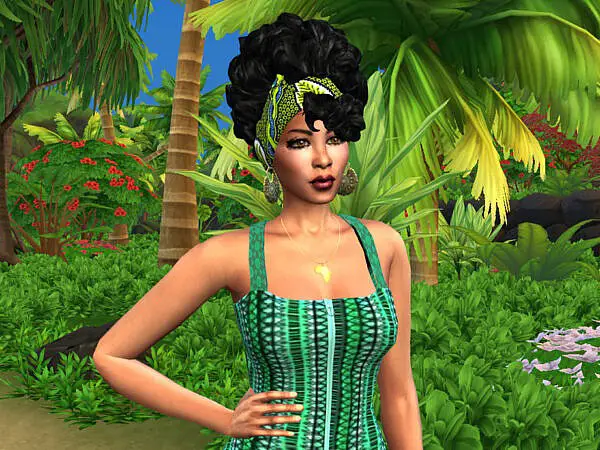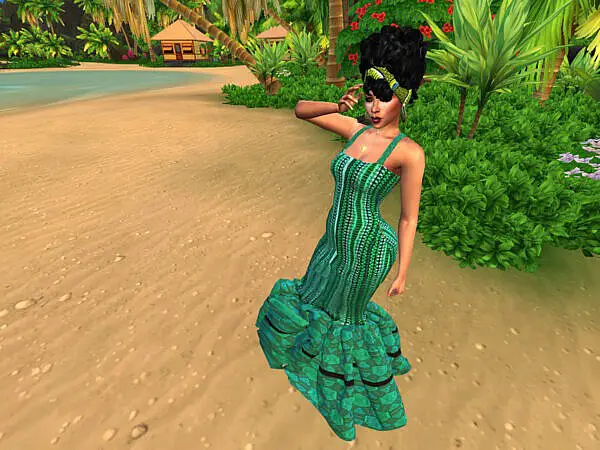 Female Hairs: African Curls Head Wrap II by drteekaycee from The Sims Resource.
This is yet another jazzy way for your Sims to pull up the natural hair to protect those curls at all costs. Comes in 8 beautiful colors.
Short hairstyles / Hairs for YA / Teens / Elders / Free Hairstyles.