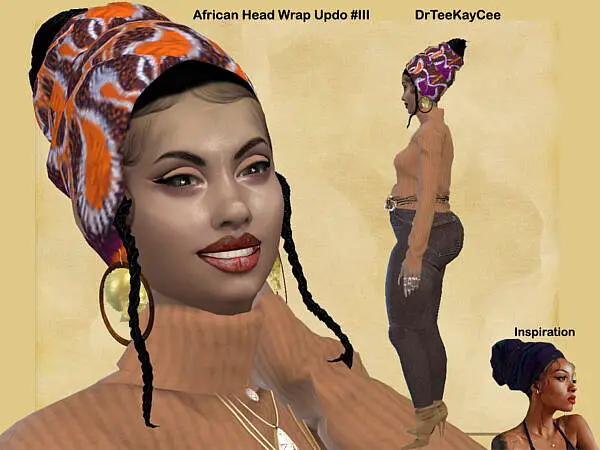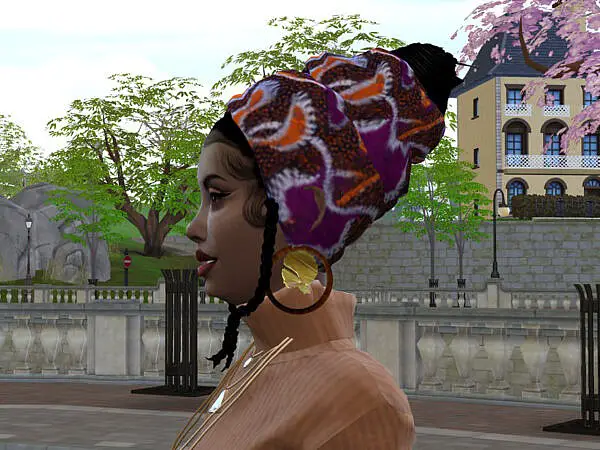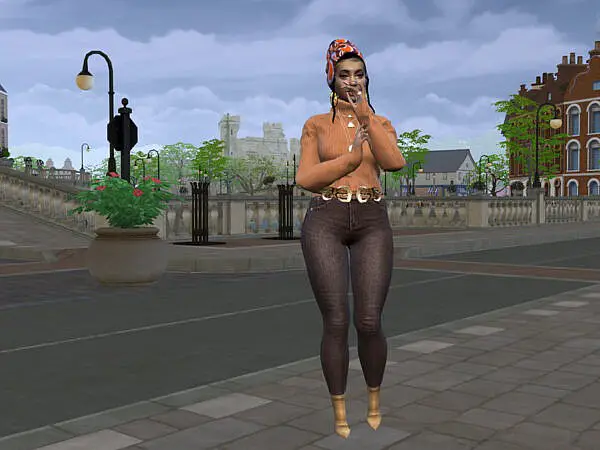 Female Hairs: African Head Wrap Updo III by drteekaycee from The Sims Resource.
Here's another take on the African Head Wraps. It's an eye-catcher for sure. Comes in 4 colors. This protective style is for the ethnic Sims in you.
Short hairstyles / Hairs for YA / Teens / Elders / Free Hairstyles.