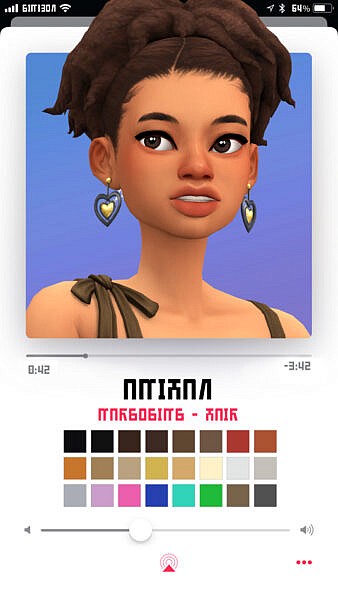 Female Hairs: Amihan hair from Marso Sims.
Amihan and Habagat refer to the two kinds of winds and seasons that occur in the country every year. Amihan is known as the Northeast monsoon while Habagat is known as the Southwest monsoon.
Short hairstyles / Hairs for YA / Teens / Elders / Free Hairstyles.