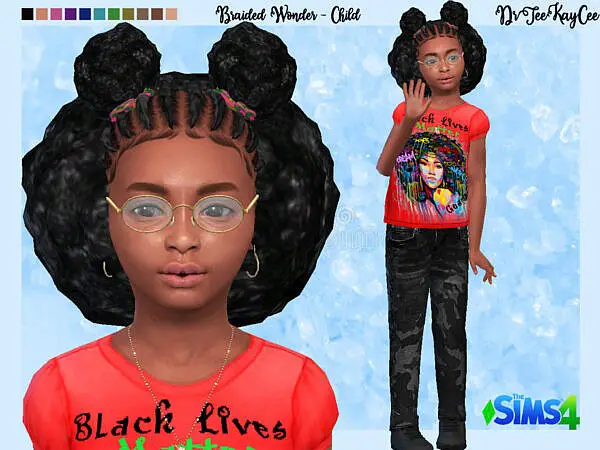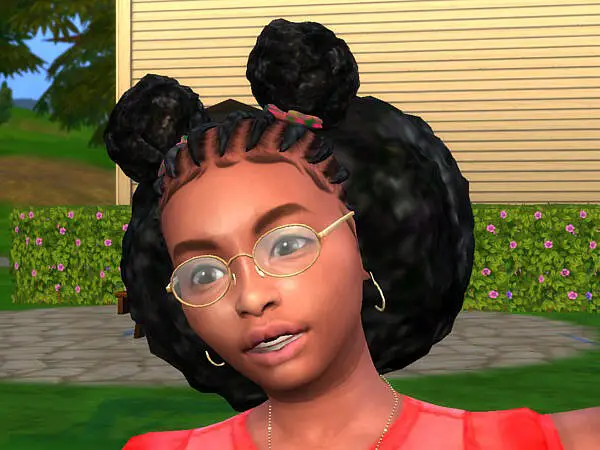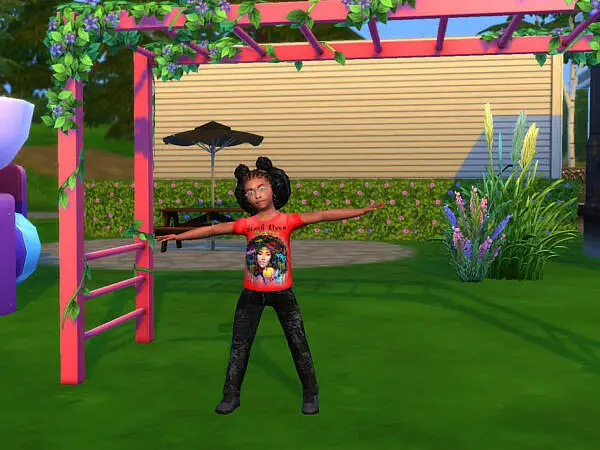 Female Hairs: Braided WonderHair for Child by drteekaycee from The Sims Resource.
With summer easing its way into our horizon, it's time for a natural sassy combo that is sure to make your little sims look great. Comes in 11 Party loving colors.
Medium hairstyles / Hairs for Kids / Free Hairstyles.