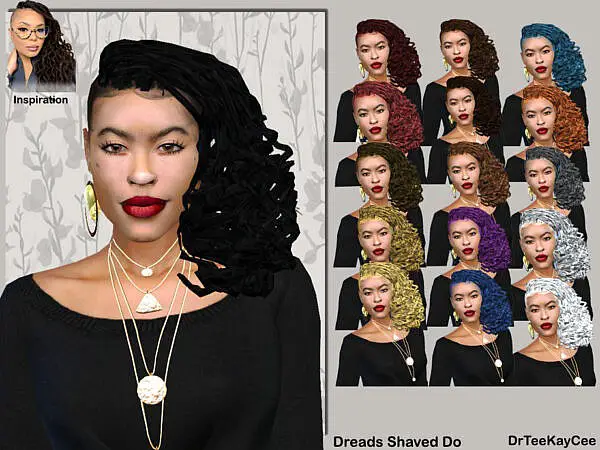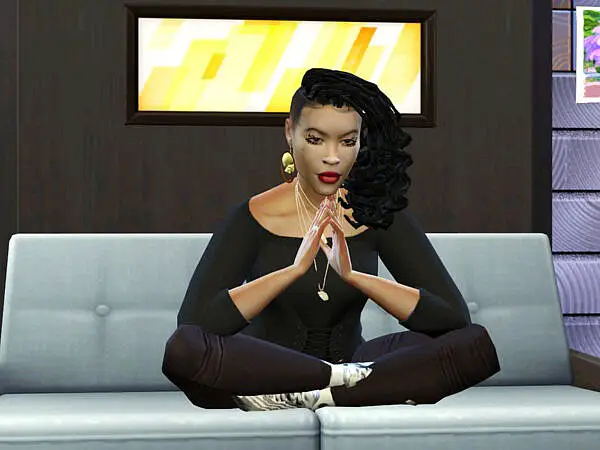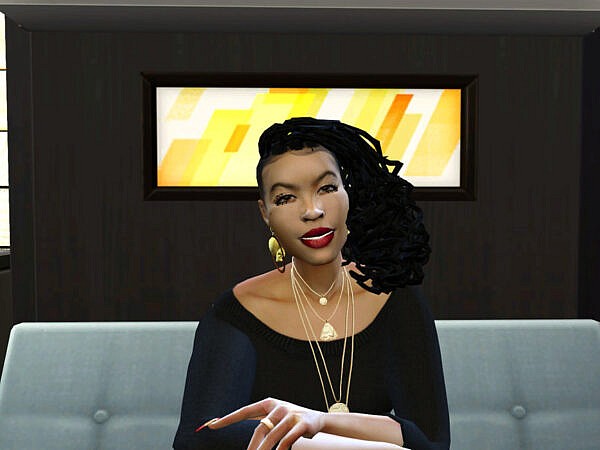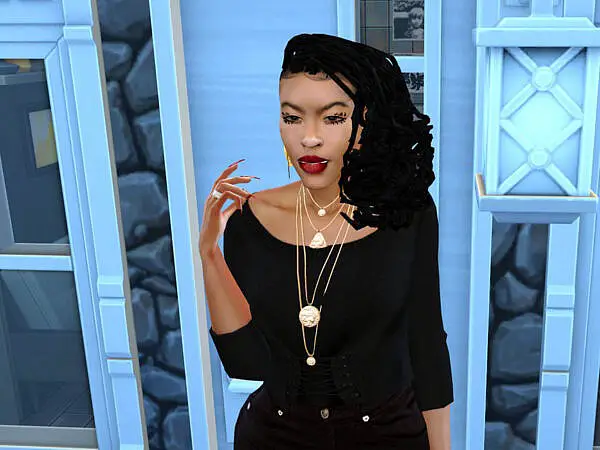 Female Hairs: Dreads Shaved Do from The Sims Resource.
This cute little hairstyle shows the versatility a Sims can have with a natural hairstyle, flowing down with the sides and back shaved allowing the Sims to look fierce. Comes 16 colors.
Long hairstyles / Hairs for YA / Teens / Elders / Free Hairstyles.