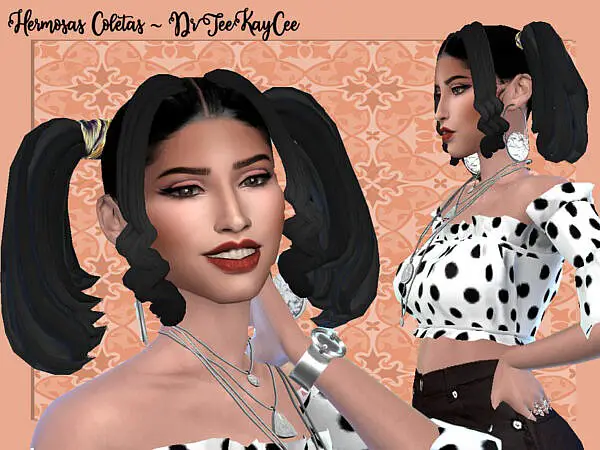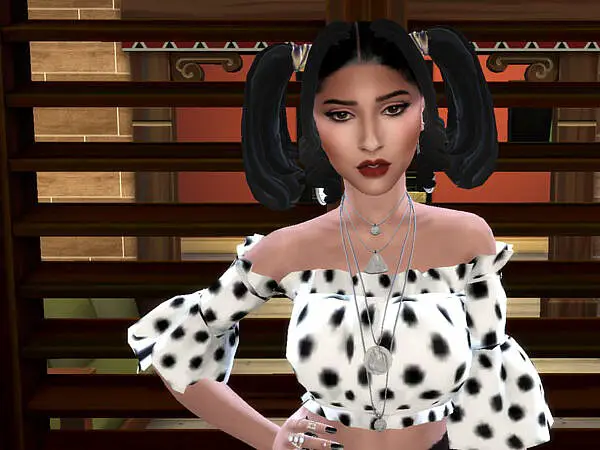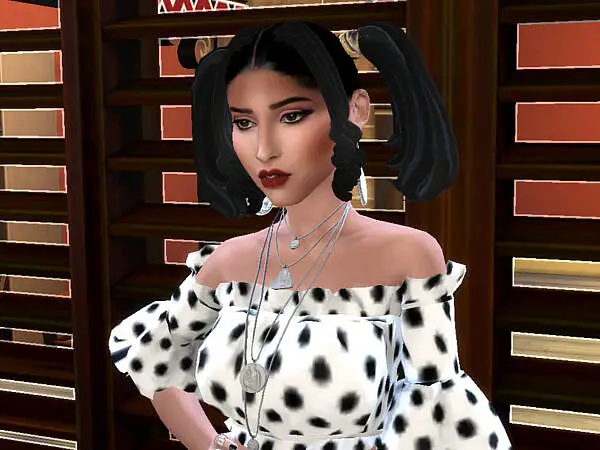 Female Hairs: Hermosas Coletas Beautiful Pigtails by drteekaycee from The Sims Resource.
Let your female sims have fun with these beautiful pigtails. Comes in 3 colors. This is another cultural catcher! Geared toward Latinx, this cute little hairstyle will keep your Sims fashionable.
Long hairstyles / Hairs for YA / Teens / Elders / Free Hairstyles.