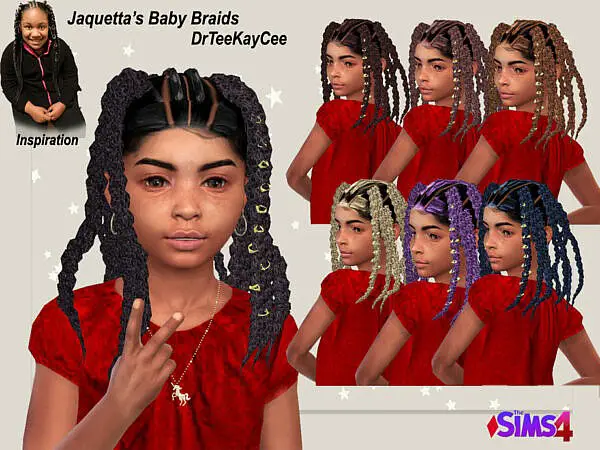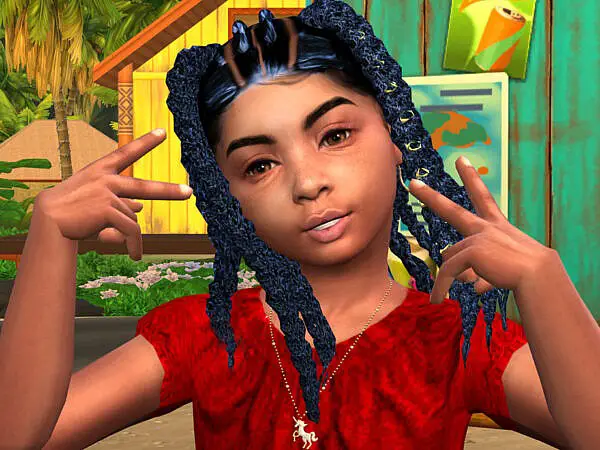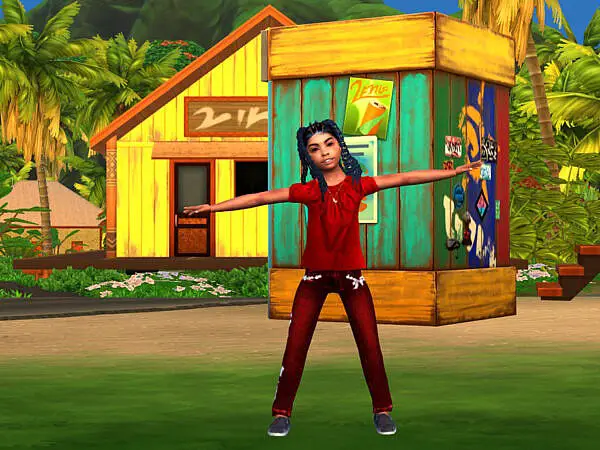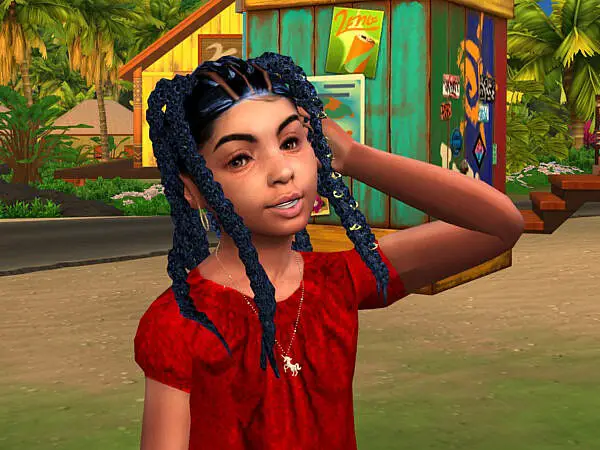 Female Hairs: Jaquetta's Baby Braids by drteekaycee from The Sims Resource.
This cute little number was inspired by a friend's baby girl who was sporting this similar hairstyle. Comes in 7 colors. Your child Sims will have that natural beauty down pact.
Long hairstyles / Hairs for YA / Teens / Elders / Free Hairstyles.